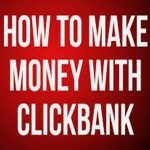 Did you know you can earn recurring every month for referring businesses to use "Grape Vine's" email and social marketing platform?
Its so easy.
First register your account at https://accounts.clickbank.com/signup/
Then navigate to this page to find the "Grape Vine Club" product in the Click Bank Marketplace https://accounts.clickbank.com/mkplSearchResult.htm?dores=true&includeKeywords=email
Then click on the PROMOTE button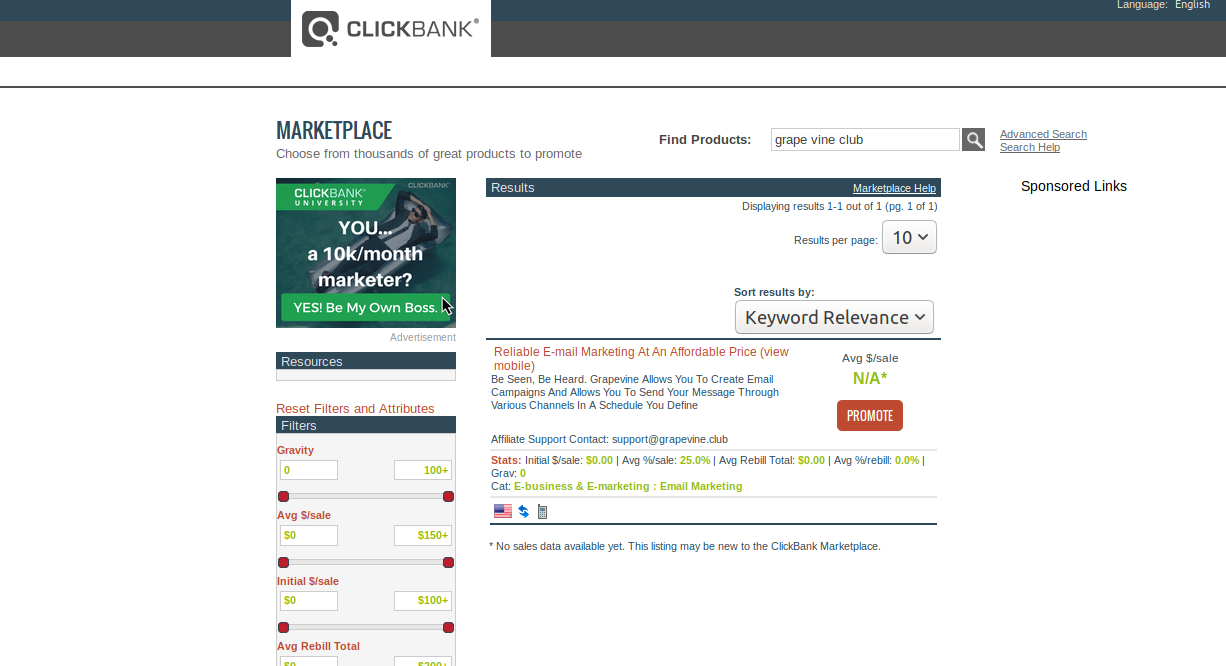 Clicking on the PROMOTE button will open a Pop Up window.  Please enter your Clickbank Account Nickname, and a tracking ID.  The tracking ID is optional.  Then click on "GENERATE HOPLINKS".
Once you click on the "GENERATE HOPLINKS" button it will display your HopLink.  Click the "Copy HopLink" button.  Now you can use your hoplink to earn you money.
Use your hoplink in your email signatures, social posts, websites any anywhere you can think of.